Featured Creative: Monika Geble
    Monika Geble had an interest in taking pictures, but the day her dad brought home a DSLR, her focus on perfecting her craft increased. Juggling school and photography, Monika loves capturing nature in and around Germany.
It's always my goal to show nature as beautiful as possible in my photos.
W: Can you tell us how you got your start?
MG: I always loved taking photos with my phone, and over time my interest in photography grew. One day, my dad came home with a DSLR, and since then I have worked on getting better and making every photo something I can be happy with.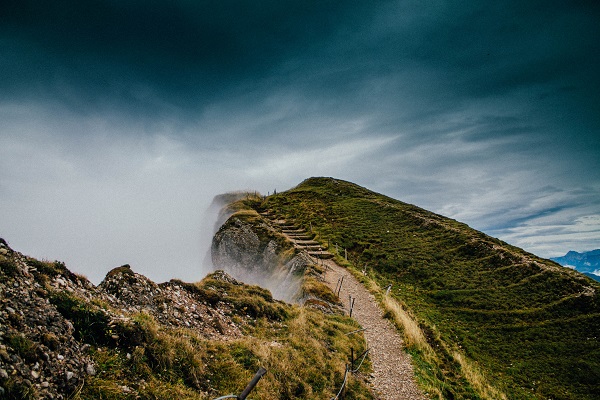 W: What is your biggest inspiration?
MG: There are plenty of photographers and Instagrammers that inspire me a lot – Elizabeth Gadd, for example, or Cole Rise. Or my friend Dominik Martin, who inspires me a lot because he's such a passionate photographer, and I learned a lot from him. But my biggest inspiration is and for sure always will be nature itself. It's always my goal to show nature as beautiful as possible in my photos.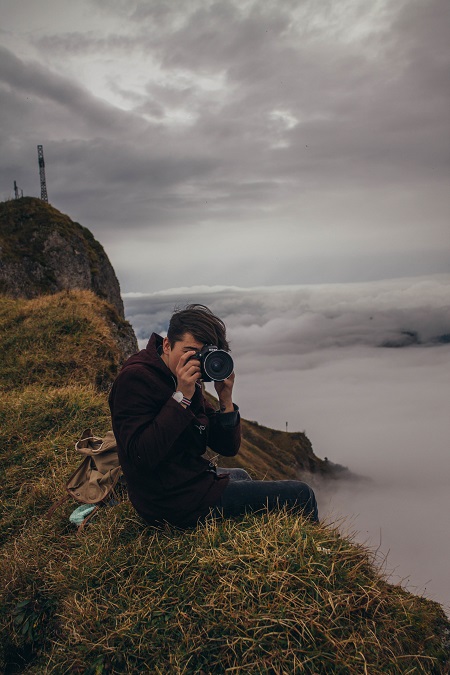 W:How would you describe your style?
MG: I'm still trying to figure out what my style is, but at the moment, I guess my style is often dark and mysterious. But when I feel like it, I make bright pictures, which are all about the colors and the light.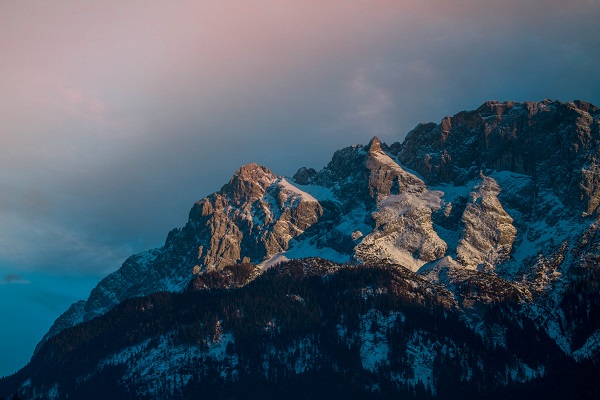 W: Where are your favorite spots to shoot?
MG: One of my favorite spots to go is Lake Blindsee in Austria, it's such a beautiful colored mountain lake. When it comes to mountains, I recommend Hochgrat, a mountain with a fantastic view and really photogenic hiking paths.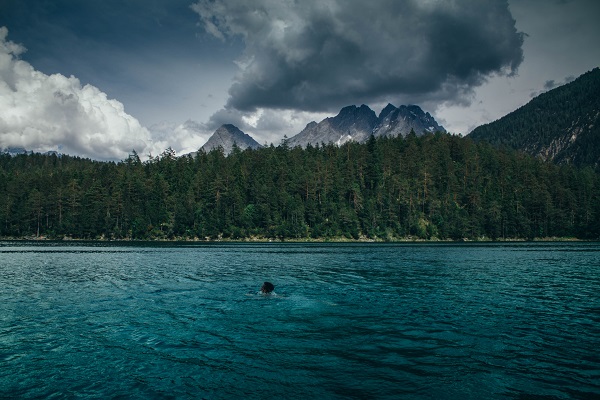 W: What kind of equipment do you use?
MG: If I was not a student, I'd definitely have a full frame, but I'm shooting with a canon 1100D with which I often push my limits. I shoot all my pictures with a 50 mm lens and a 18-55 mm lens. Sometimes I also shoot with my iPhone. In the future, I plan to do analog photography because I really love analog photography and I need to try out the Jujica AX-1 I have.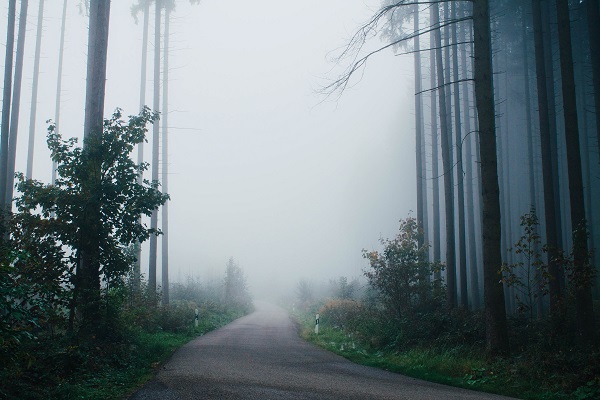 W: Tell us the story behind one of the photos we're featuring – why did you choose that photo to send?
MG: The photo of the road that leads through the woods is taken in my favorite woods. I actually photograph this road nearly every time we are there, which happens like every weekend. This scenery is such a great motif and it's great to see how it changes.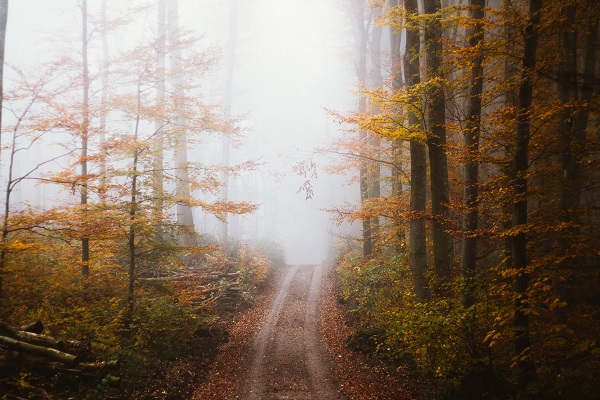 W: What challenges have you had to overcome in the industry?
MG: It's still a challenge for me to find my place as a photographer. There are still so many great photographers that it's hard to fit into this industry. And it's always hard to try to be better than someone who has more opportunities than you to travel or more time.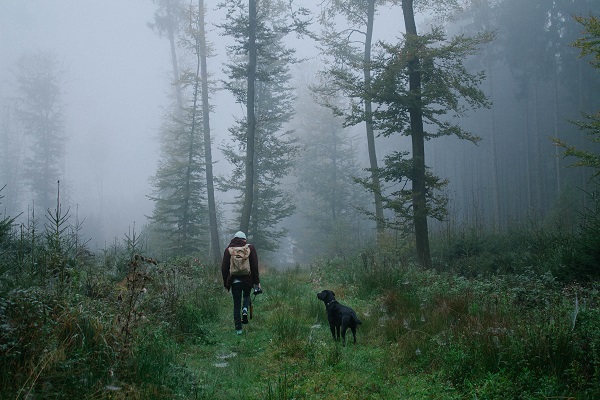 W: Do you have any special techniques? Do they define your style?
MG: I don't really have something special techniques, but I try to photograph a lot with my 50 mm fixed focal length. And what defines my style are the edits I do in Lightroom. It's awesome how you can style your pictures with it.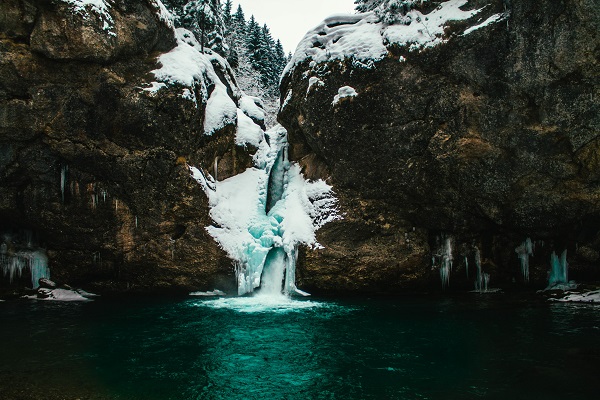 W: How do you see your career progressing?
MG: I hope I'll be able to do more for my photography career after school and maybe reach out more to people who follow my photos.
Connect with Monika:
                 Instagram: @burninghaze
                 Tumblr: iamburninghaze.tumblr.com
Interested in being featured? Send your portfolio to our content team at social@wispeo.com!
Wispeo is now mobile! Get the easiest way to share videos and photos from your phone in the App Store or from Google Play.