Featured Creative: Street Photographer Frey Gander
F
rey Gander is a street photographer from Calgary, Canada. You won't find a lot of color in his images, but he captures the scenes you might miss in the bustle of the city.
Colours make me anxious.
W: Can you tell us how you got your start?
FG: My mom bought me a Looney Tunes mini reloadable camera when I was in fourth grade and I never stop taking pictures since then.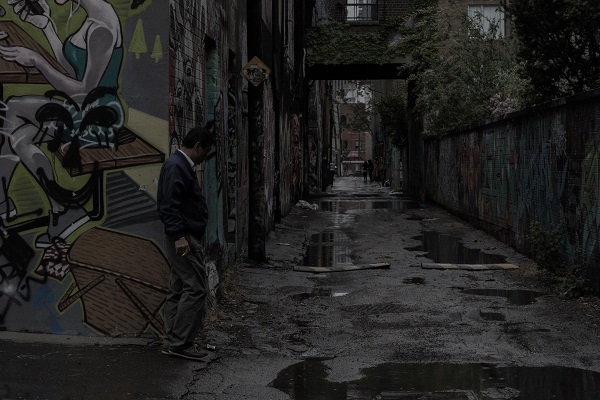 W: What is your biggest inspiration?
FG: I used to doubt my capabilities to produce a good picture. People will always say good things about it, but I just shrug it off because I know I can do better. Over the past few months, I learned to like what I do little by little and now I draw most of my inspiration from my own pictures.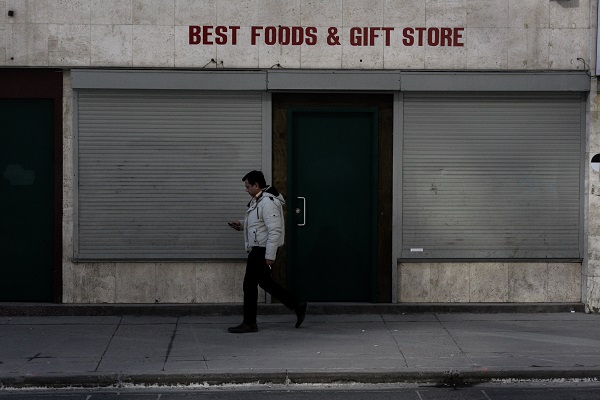 W: How would you describe your style?
FG: Dark, raw and rare.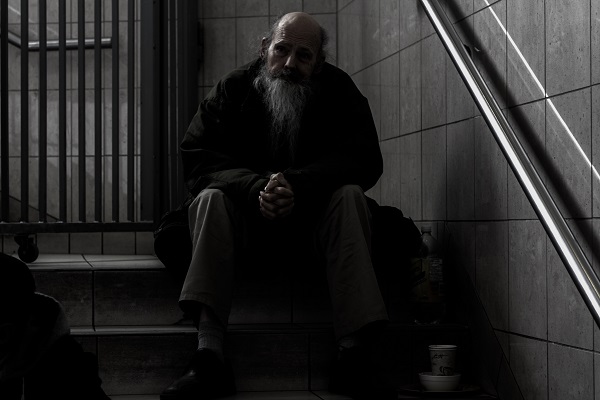 W: Where are your favorite spots to shoot?
FG: Alleys and train stations. I don't hit tourist spots when I travel. I look for dark, hidden places and stay there for hours getting the shot that I have in mind.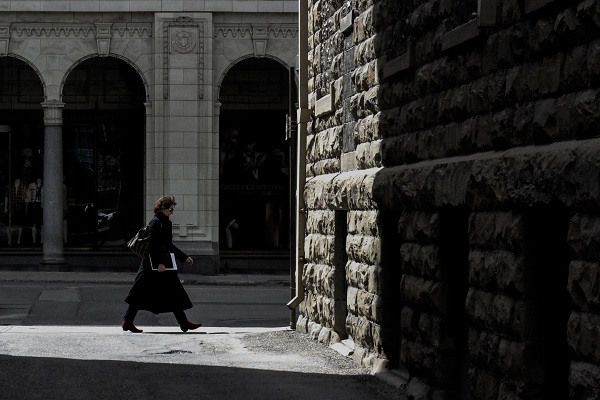 W: Do you have any special techniques? Do they define your style?
FG: I just like my pictures dark. Colours make me anxious.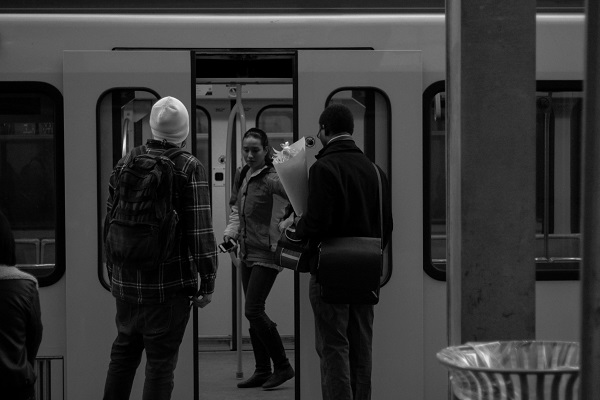 W: Tell us the story behind one of the photos we're featuring – why did you choose that photo to send?
FG: I was in downtown Toronto walking and found this dark alley. There's an old guy sitting at the end, the timing couldn't be more perfect. I had to walk farther to get this shot. Glad I made it out alive.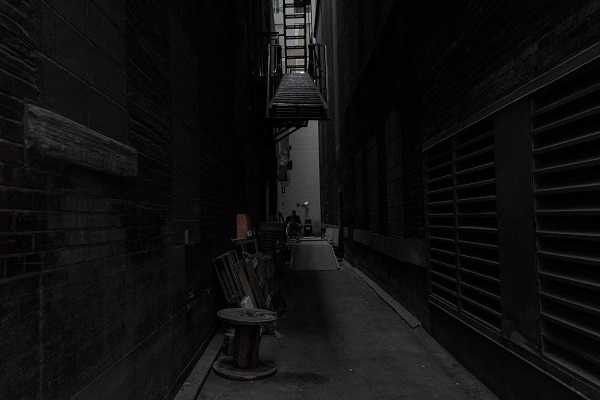 W: What challenges have you had to overcome in this industry?
FG: Realizing I don't have to blend in on the crowd of photographers with the same style. Everyone is doing the same thing that it made me think I'm the wrong one. It took me a while to realize that being different is a good thing.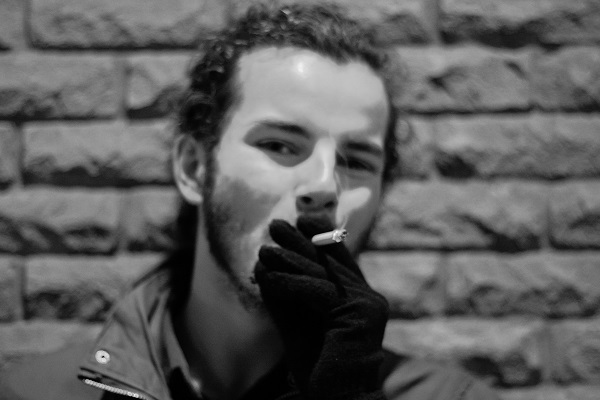 W: How do you see your career progressing?
FG: I don't see it as a career. I enjoy doing it as a hobby and I think that's how far I can go. I'm not even comfortable with people calling me a "photographer." I'm just a guy with a camera.
Check out more of Frey's work on Instagram: @freygander.
If you're interested in being featured, send us your portfolio at social@wispeo.com!
Wispeo is now mobile! Get the easiest way to share videos and photos from your phone in the App Store or from Google Play.